Timeless design furniture made of industrial waste
For public spaces, offices, events or homes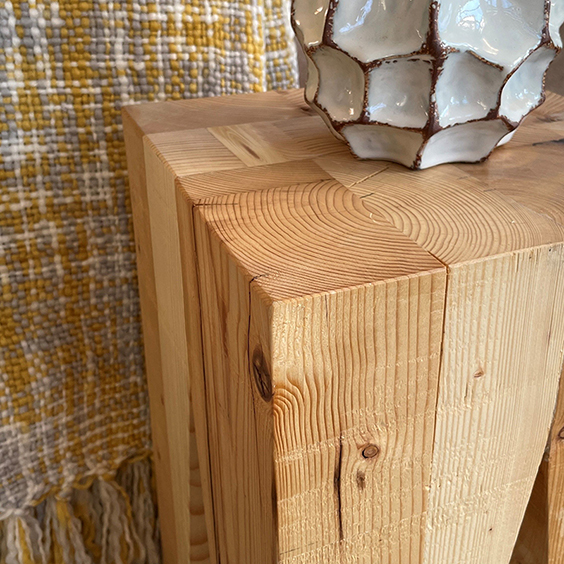 CONCEPT
With a sustainable vision throughout the entire product lifecycle
In the spirit of the ZeroWaste movement, we're recycling industrial wood and foam waste into sophisticated and minimalist pieces of design furniture. ECONOR Design, aka END, also gives a new beginning to these unique pieces designed for a long lifespan with their solid structures. After every product we sell, we contribute to planting a tree via MyForest.
Free quote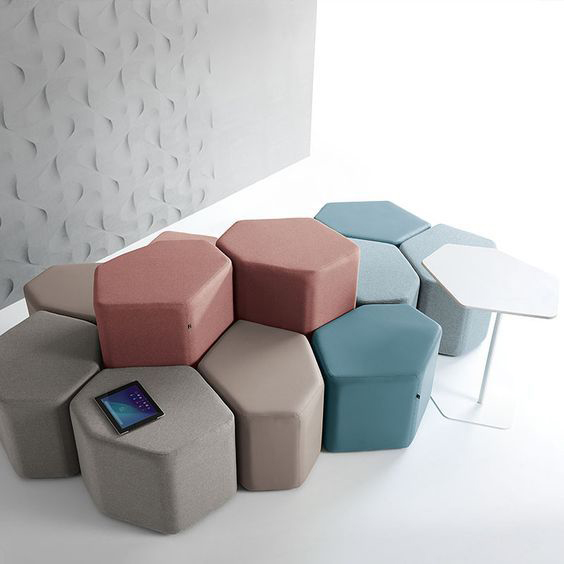 FOAM FURNITURES
Perfect blend of functionality and design
✔ made of industrial PUR foam waste
✔ manufactured in large quantities
✔ light & mobile
✔ designed for heavy duty: resistant to water, mold & fungi
✔ excellent for community spaces, events, outdoor spaces & gardens
✔ durable coating
✔ modular design
✔ currently under development

Manufacturing
Research & Development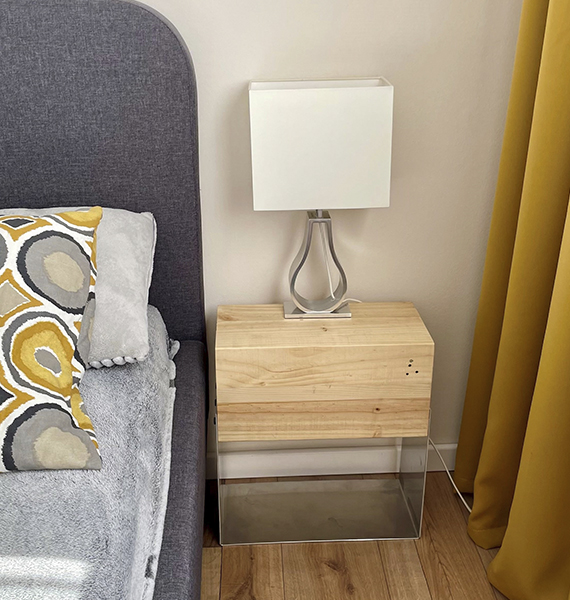 WOODEN FURNITURE
Classic and familiar with a dash of contemporary
✔ made of wood wasted sourced from constructions
✔ standard & custom models
✔ manufactured in small quantities
✔ modular design
✔ combine modern and classic features
✔ complement industrial interiors
Manufacturing
Research & Development
Portfolio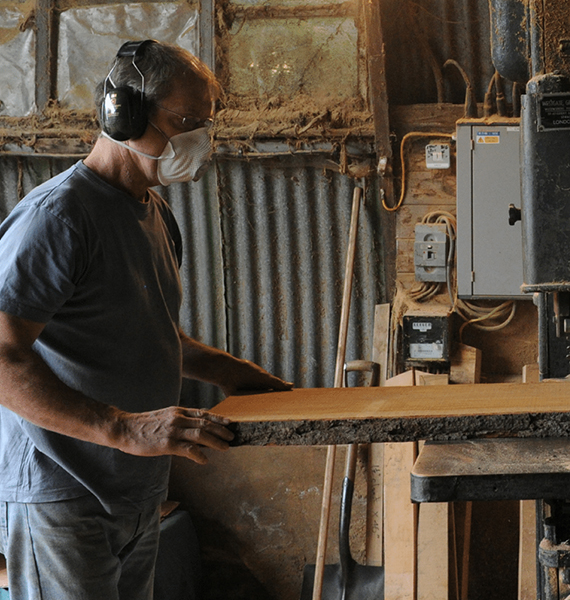 MANUFACTURING
Reduced footprint with locally sourced materials
PUR foam waste about to be incinerated is reborn in the form of design furniture. We source our raw materials from Hungarian manufacturers and use our self-developed technology to recycle them.

Our wooden furniture made exclusively of locally sourced construction waste is designed to last. We give back to Mother Nature where we can. This is why we make a donation to plant a tree after every sale we make.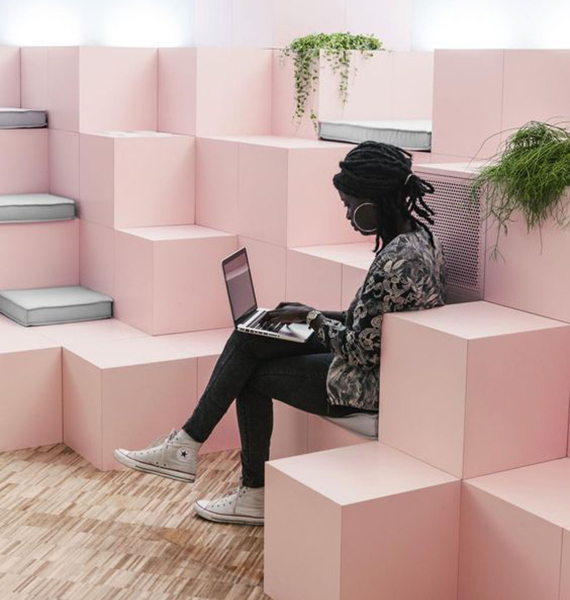 RESEARCH & DEVELOPMENT
With incessant product innovation towards exceptional quality
Our wooden furniture is manufactured by local manufacturers from locally sourced waste wood. The solid, modular design combines durability and versatility.

We're developing our PUR foam furniture line in cooperation with Budapest University of Technology and Economics Department of Polymer Technology. While the extremely durable coating is under development by another local company. We hope to be able to make this line available within 1 to 2 years.